Services
Confidence in who you are and what you wear is empowering, it can change your mood, your career, your life goals and have a positive affect on your relationships. Book in now or gift a service to your mum, sister or girlfriend.
Wardrobe Management
Learn to manage your wardrobe so you can save time and money, by creating a user friendly and inspiring mix and match collection, taking into consideration your own style, body shape, skin tone, face shape, personality and lifestyle. Sally will literally step into your wardrobe and guide you through which garments need to go and which ones should stay, she will even let you keep your all time favourite 'ugly' jumper - as long as you only wear it at home.
Does this sound daunting? Bring a friend along! Simply Stylish also offers duo wardrobe management packages.
"My wardrobe used to be black, dull and dowdy. Now its filled with colour and I feel happy and confident in how I dress. I receive lots of compliments. Sally has taught me the art of looking and feeling great. Thanks Sally." Sharon Smith, Kerikeri, NZ.
Wedding Make-up
You want to look more beautiful than ever on your wedding day, so why wouldn't you want someone with a flair for make-up and a caring attitude to deliver the perfect look for you. Simply Stylish have experienced and qualified make-up artists who will listen and work with you to create the look you want to achieve. Simply Stylish uses only the best professional make-up which is long wearing, lightweight and designed for outstanding photographic results.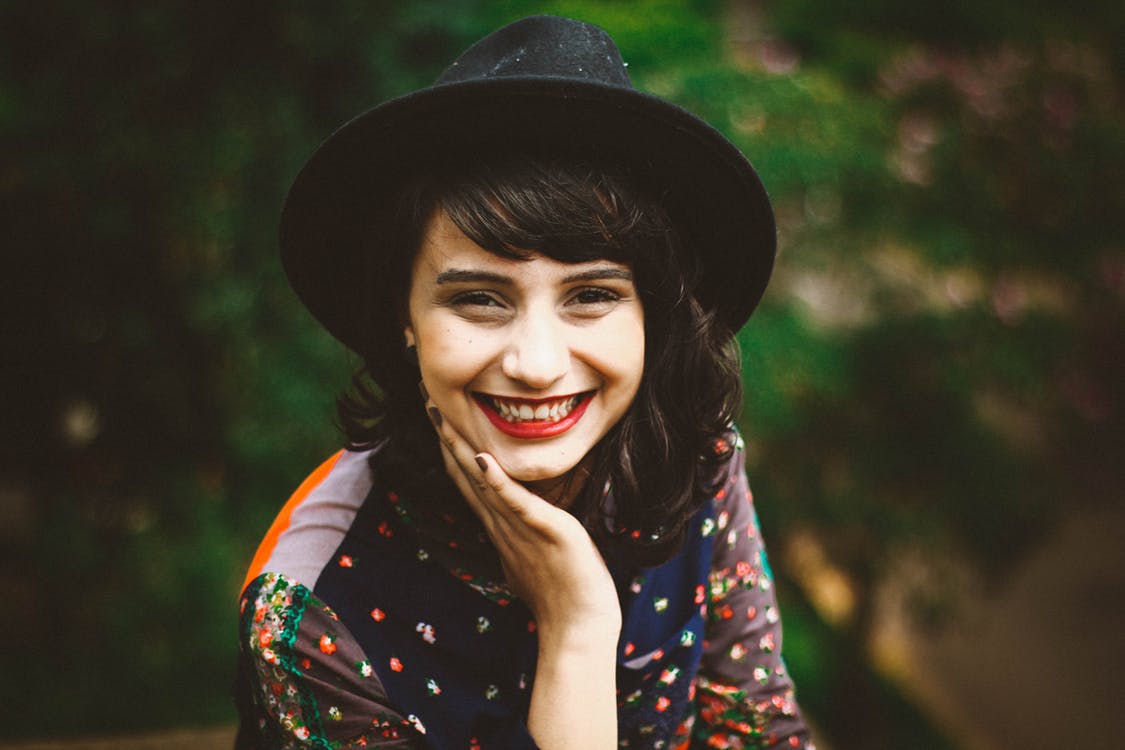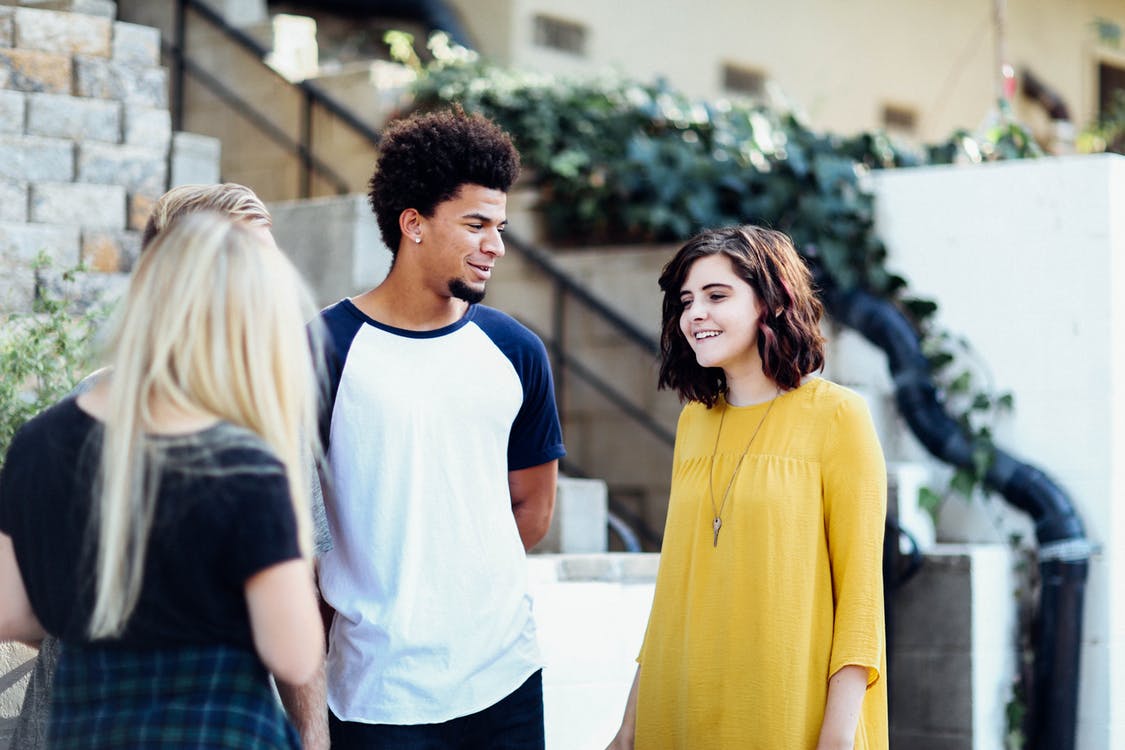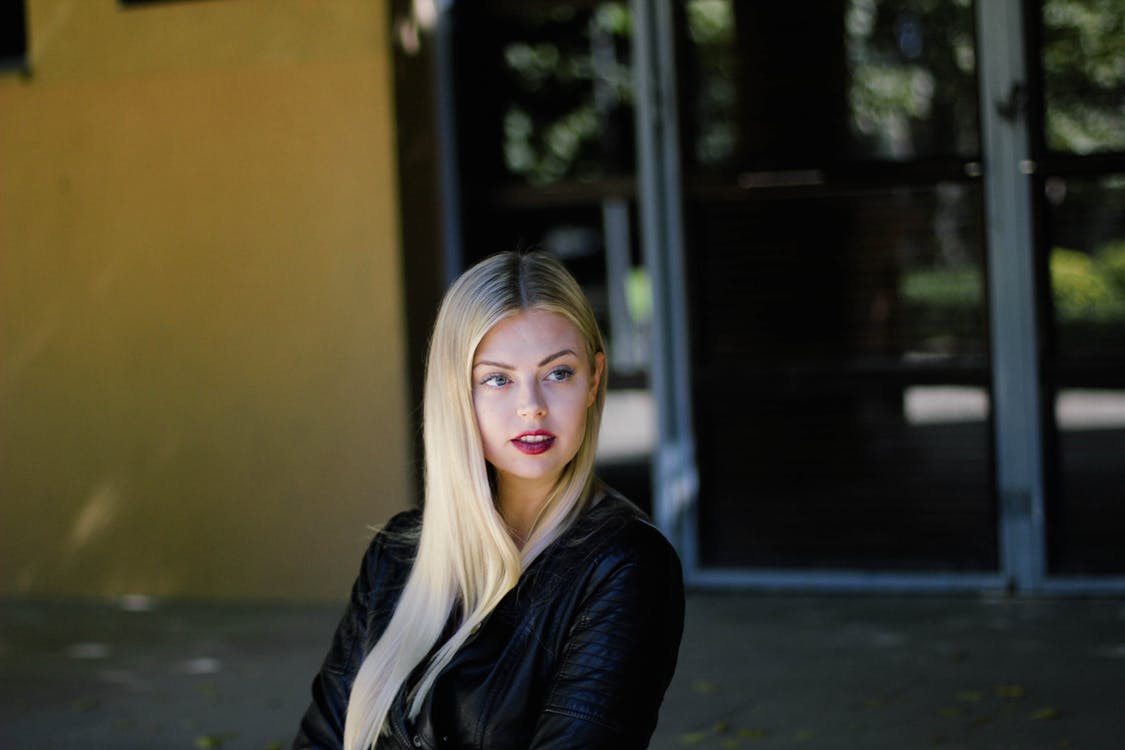 Introduction to the professional world
Getting back into the work force or has your daughter just landed herself her first job? Do you need some tips on how to dress professionally for your new field of work?
Simply Stylish services are all adaptable to each individual. If you have lost your sparkle and need a confidence boost to get back out there in the work force, contact Simply Stylish. Or have a girl afternoon and play with makeup, clothes and have a few laughs! Don't forget, personal styling does not have to be expensive, Sally at Simply Stylish has just as much fun op-shopping as in designer boutiques!
Group Packages
Book in for a group ladies package where you and three friends can enjoy a mini personal style analysis and colour consultation each. Learn which styles, cuts, lengths and colours compliment your body shape, skin tone and personality. The girls are sure to agree with all of Sally's suggestions and will always look simply stylish.
This package is perfect as a gift and a great laugh.
"I decided to be styled at a time when I was bored with my style, cupboard and the way I dressed on a daily basis. I felt like a frump! I was probably having a "mid life crisis" of sorts. After being a stay at home mum for many years, it was time to do something for me… Sally is a wonderfully open, friendly person who made me feel relaxed and important as she went through the initial assessment steps. " Bridget.
Colour Consultation
Simply Stylish colour analysis session is a practical, fun and informative session, involving the use of drapes and personal analysis to determine which colours and tones suit your colouring and contrast level. You will learn which colours compliment your skin tone and bring about a look of wellness and vitality, and which colours to avoid.
Hair & Make-up Advice
Simply Stylish will work with you to identify your optimum hair colour and makeup style and colours best suited to you.
Getting back into the work force? Simply Stylish will help guide you and support you in achieving a professional look which still shows who you truly are.
Personal Style Analysis
An assessment based on your body shape, age, height, personality and lifestyle. You will learn what styles suit you, which lengths to select and everything you need to know about what you should wear and how best you should wear it. It's all about you – how to make you look great, feel terrific and boost your confidence!
Make-up Lessons
Make-up is a tool used to express oneself. Used correctly it can enhance a woman's beauty by accentuating her best features and downplaying problem areas. This is a fun and practical session during which you will learn the secrets to good make-up application and technique. This session can be run as a group or one-on-one and is wonderful for building confidence.
Great for teenagers and the mature woman as they transition through life.